Dr. Ravinder Soodan
Long Term Care Medical Director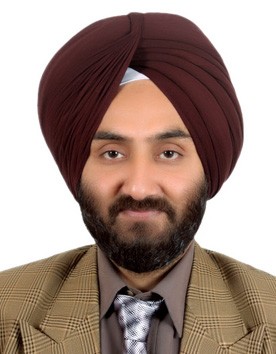 Dr. Soodan is an internal medicine specialist in Holbrook, MA in practice for more than 38 years He currently practices at South Shore Primary Care and is affiliated with Good Samaritan Medical Center. Dr. Soodan is board-certified in Internal Medicine.
Dr. Fabian Delgado
Subacute Medical Director
Dr. Delgado is an internist in Dedham, Massachusetts, and is affiliated with Signature Hospital in Brockton MA. He has been in practice for close to 2 decades.
Dr. Brendan Merchant
Cardiologist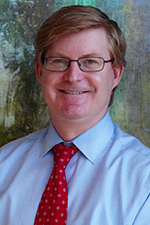 Dr. Merchant is a cardiologist in South Weymouth, Massachusetts and is affiliated with multiple hospitals in the area, including South Shore Hospital and UMass Memorial Medical Center. He received his medical degree from Georgetown University School of Medicine and has been in practice between 6-10 years. He is one of 38 doctors at South Shore Hospital and one of 82 at UMass Memorial Medical Center who specialize in Cardiology.
Dr. Sridhar Dasari
Pulmonologist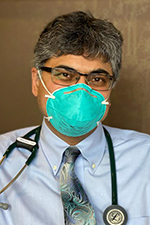 Dr. Dasari is a pulmonologist in Brockton, Massachusetts. He received his medical degree from Kasturba Medical College Manipal and has been in practice for over 20 years. He has affiliations with Signature Hospital.
Dr. Bahige Asker
Internal Medicine
Dr. Asaker graduated from the University of New England College of Osteopathic Medicine in 1983. He works in Brockton, MA, and specializes in General Practice and Internal Medicine. Dr. Asaker is affiliated with Signature Healthcare Brockton Hospital and Good Samaritan Medical Center.
Dr. Faisal Hamada
Pulmonologist
Dr. Hamada is a Critical Care Medicine Specialist in Brockton, MA, and has over 40 years of experience in the medical field. He graduated from the College of Medicine University of Baghdad in 1980. He is affiliated with many medical facilities including Good Samaritan Medical Center and Morton Hospital.
Jennifer Troup, APRN, PMHNP-BC
Psych Services
Jennifer specializes in psychopharmacology medication management, behavioral management, and supportive psychotherapy. She started out in the laundry in a nursing home at the age of 14 and then worked as a dietary aide, activity assistant, and certified nursing assistant. She loved this setting so much that she became an LPN, then an RN with many positions, and then went back to school again to become a nurse practitioner. She is loving every minute of it!